Pine View Golf Course
Play golf in the heart of the city.
Pine View Golf Course is a 6,449 yard par 72 championship course right in the heart of the City of Ottawa. It's a mature-style course with plenty of tee-shot landing areas and large bunker-protected greens.
If you're looking for a quicker round, you can play Pine View's 18-hole Executive Course.
Ongoing renovations and upgrades over the past few years have solidified Pine View's position as one of Ottawa's most popular golfing attractions.
Corporate Events
Pine View's large and diverse banquet facility accommodates up to 300 people, and the location on Blair Rd. at the 417, is absolutely perfect.
Four banquet halls/facilities
Excellent for golf tournaments, weddings, seminars and corporate functions
More
Food & Beverages
Pine View Golf Course has an exciting new partnership with Bytown Catering, the region's #1 choice for catering services, who provides all food and beverage services at the golf course. More
Upcoming events at Pine View
Explore ClubEG …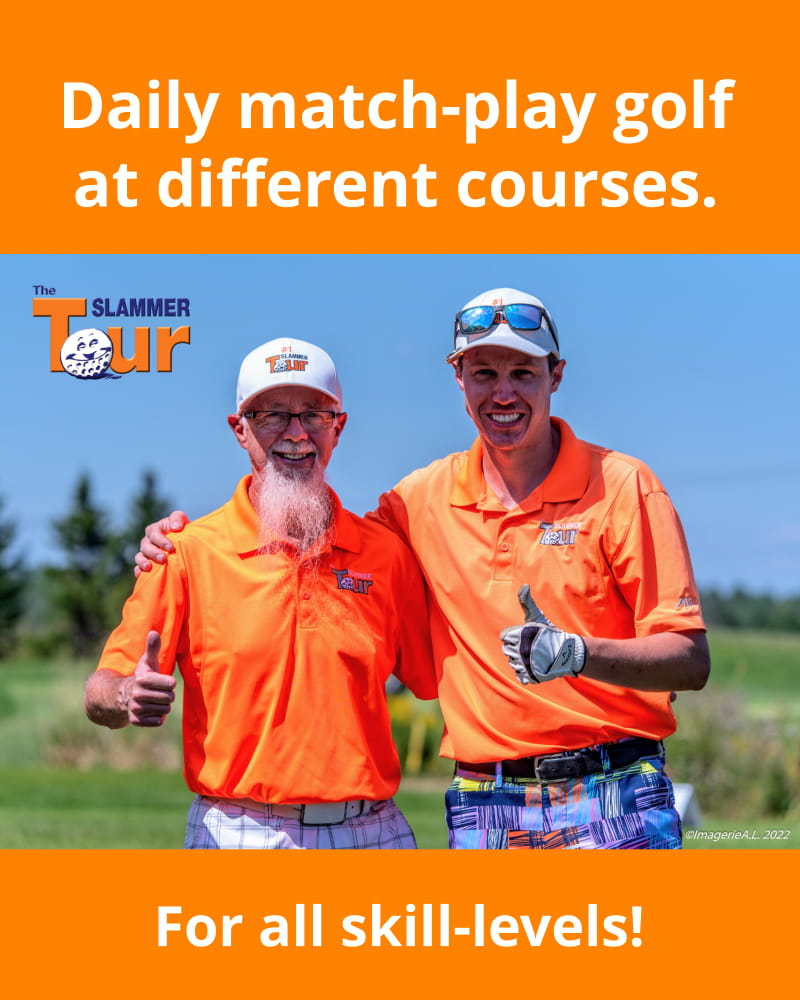 See you at Pine View soon!