The Brockville Challenge
Eight Slammers take on Team Brockville in a Ryder Cup style event at the Brockville Country Club.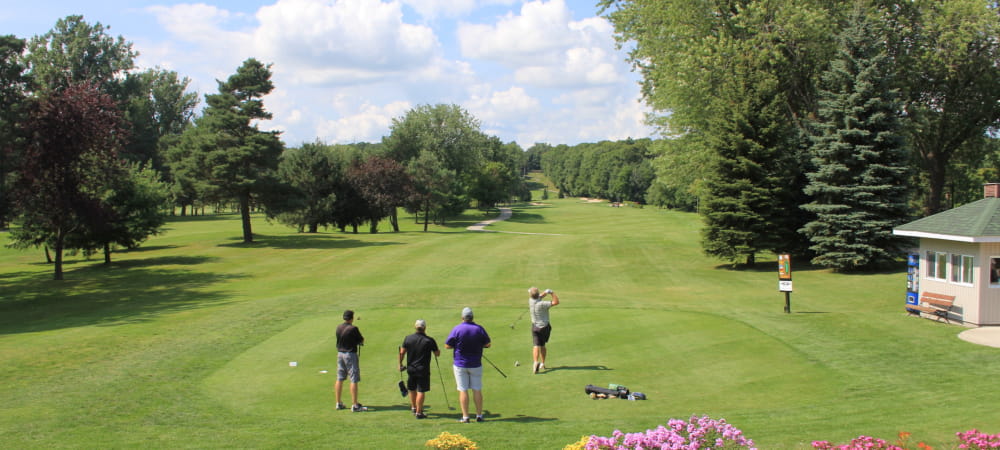 Friday, August 20th, 2021 at 12:30pm.
Once again, Brockville Country Club would like to take on the Slammers in a match-play format team challenge.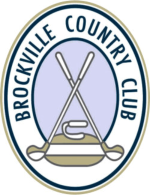 ---
In order to compete, we require eight Slammers as follows:
2 Open/A Division players
2 B Division Players
2 C Division Players
2 D Division Players
Please send an email to
Cobra
if you are interested in participating. The deadline to reply is Sunday, August 15 at 10 pm. On Monday, August 16, we will hold a lottery for the players in each division to determine the teams. *One spot is reserved for Cobra as Team Captain / Coordinator. This event is set up just like a regular event with matches, dogs and skins. Pricing is $50 for ClubEG Members or $60 for non-members (plus HST). Extra costs if needed:
Powercarts (you pay the course)
Bright orange team shirts (all players must have one, $30)
Skins & Doggies (optional)
Our record versus Brockville is 2 wins and 4 losses, so we'll be expecting your best!
Format
Match play
Two points for a win, one point for a tie
Team with most total points wins
Regular Slammer Tour rules and procedures apply
Optional doggies and skins
---
Brockville Challenge History: Winning Team
Contact info@SlammerTour.golf if you have any questions, or reach out on Messenger.