The Brockville Challenge
12 Slammers take on Team Brockville in a Ryder Cup style event at the Brockville Country Club.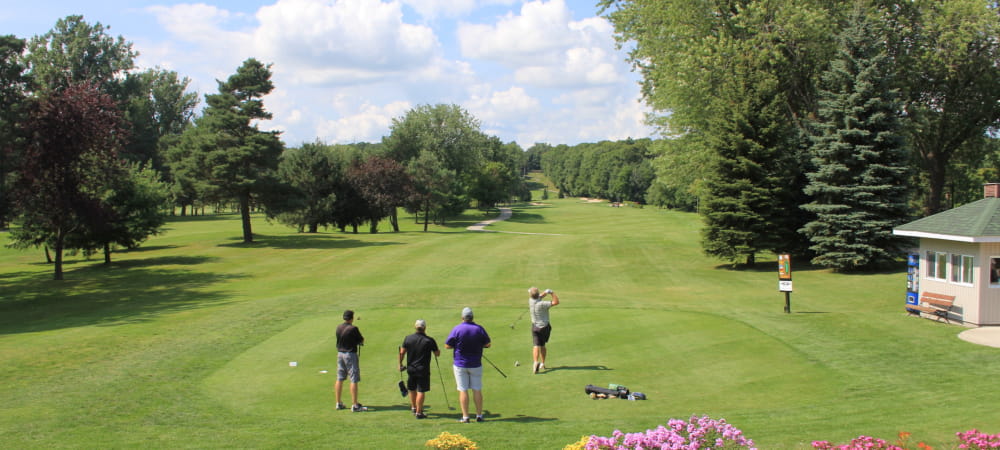 July 26, 2020
Brockville Country Club has accepted our annual challenge where 12 Slammers head south to take on 12 of their best — in multiple divisions — in a match-play format team challenge.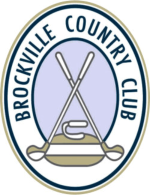 ---
Division breakdown of how the team is made up:
4 Open players (this can be anyone... me, you or Tiger Woods)
4 B players with 85+ scoring medians
2 C players with 92+ scoring medians
2 D players with 100+ scoring medians
Qualifying information
Send an email to info@slammertour.com to indicate your interest in joining the team
We will communicate the details of qualifying each year via email
Format
Match play
Two points for a win, one point for a tie
Team with most total points wins
Regular Slammer Tour rules and procedures
Optional doggies and skins
Pricing
Fees will be communicated via email
---
Brockville Challenge History: Winning Team
Contact info@SlammerTour.golf if you have any questions, or reach out on Messenger.