Your first Tour event is on the house!
The Slammer Tour is a fun and competitive match-play league for golfers of all skill levels, and as an incentive to get you to try us out, your first regular Tour event is absolutely free. We're betting you'll love it and will come back for more. That said, you're under no obligation whatsoever and you can play as often or as little as you like.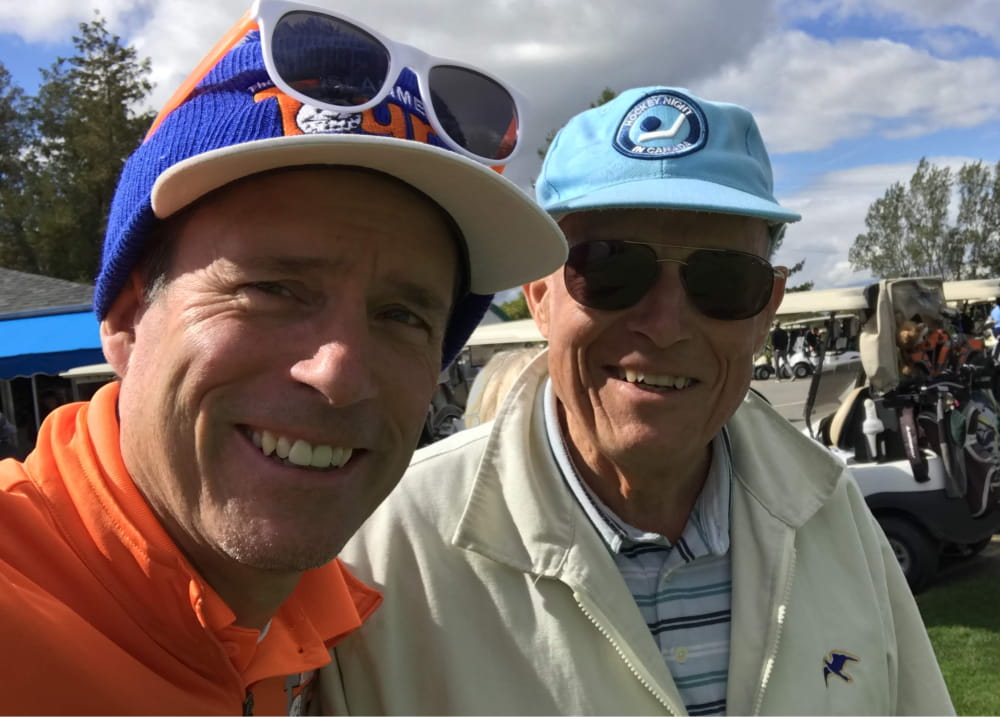 What's a "regular" Tour event?
We have regular events every day at different golf courses throughout the region — but we also have special events which tend to include meals and other goodies, so regular simply means standard Tour events. Have a look at the schedule and you'll see what we mean.
Exclusions. This free first event offer does not apply to the following special events:

Events at ClubLink courses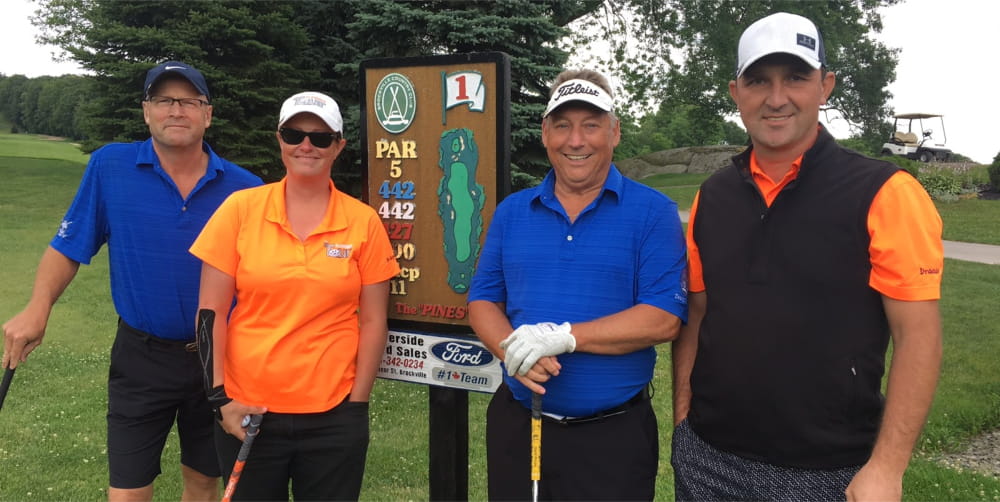 What now?
Click the Join button to sign up and we'll set up your account, usually within 24-hours, and once you recieve confirmation you can sign up for an event and play.
Key benefits of joining the Slammer Tour
Daily events all over the region
Play as often or as little as you like
Play with others of similar skill-level
Everything is totally organized for you — just show up and play
Discover new golf courses
Make new golf buddies
Participate in special events
Play 10 events in your rookie season and you'll get a complimentary entry into the Ottawa Sun Scramble
See you on Tour!
Contact info@SlammerTour.golf if you have any questions, or reach out on Messenger.