The Preston Cup
Your Slammer Of The Year, as voted on by Tour members.
Golf is about sportsmanship, self-improvement and attitude and that's why the top Slammie is chosen by fellow Slammers, as opposed to the stats alone. The Preston Cup is awarded at the season-end Slammies, the Tour's official awards ceremony.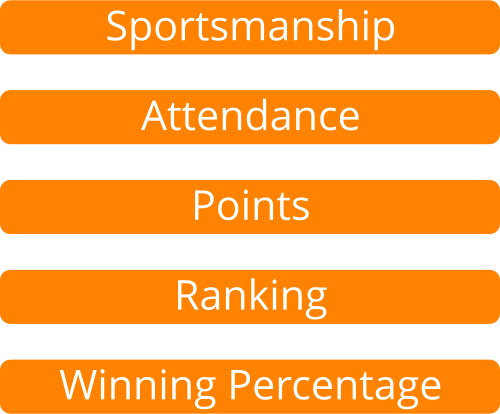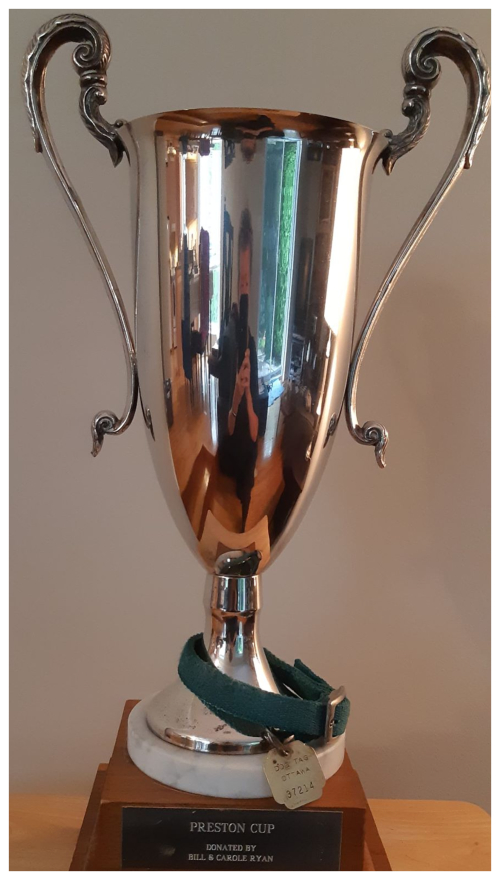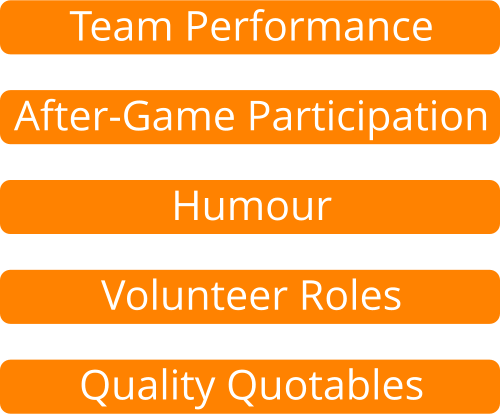 ---
Haider Abbas (Duke) is the 2021 Slammer Of The Year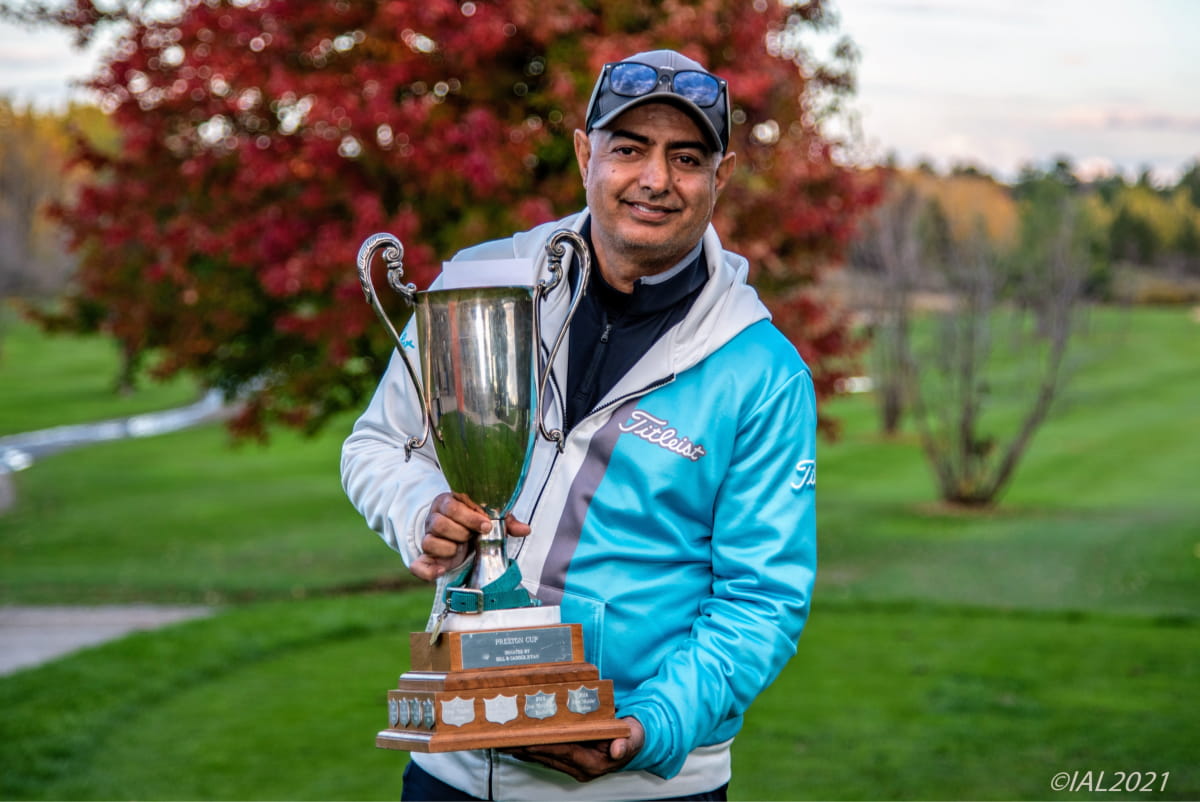 ---
Bob Pepin (Pepilepu) is the 2020 Slammer Of The Year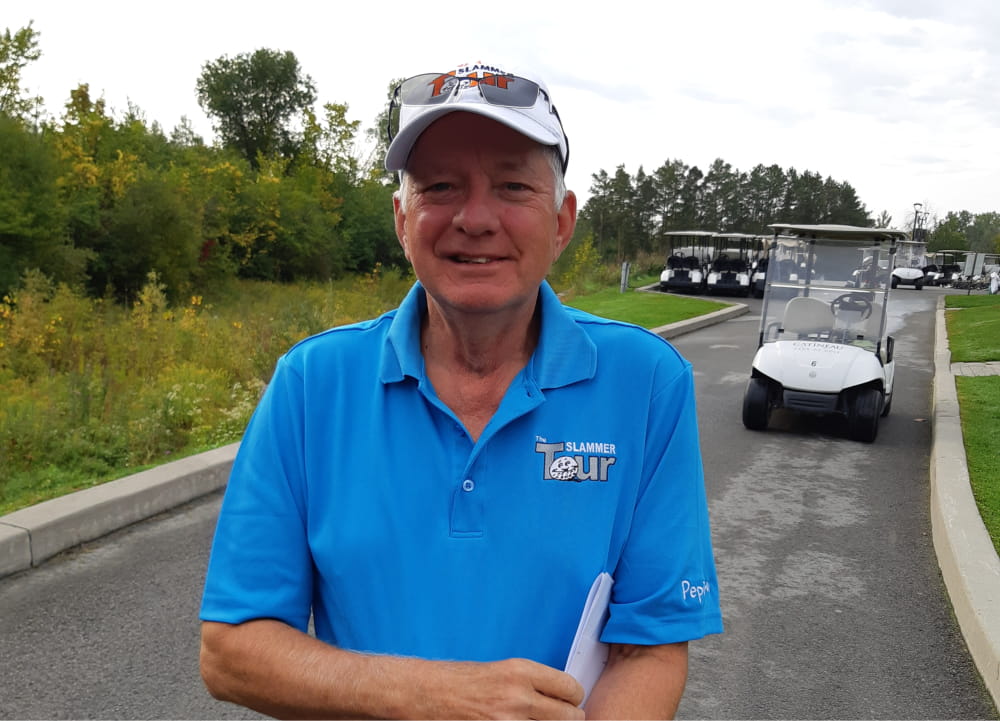 ---
Jerry Goodwin (Nuttzz) is the 2019 Slammer Of The Year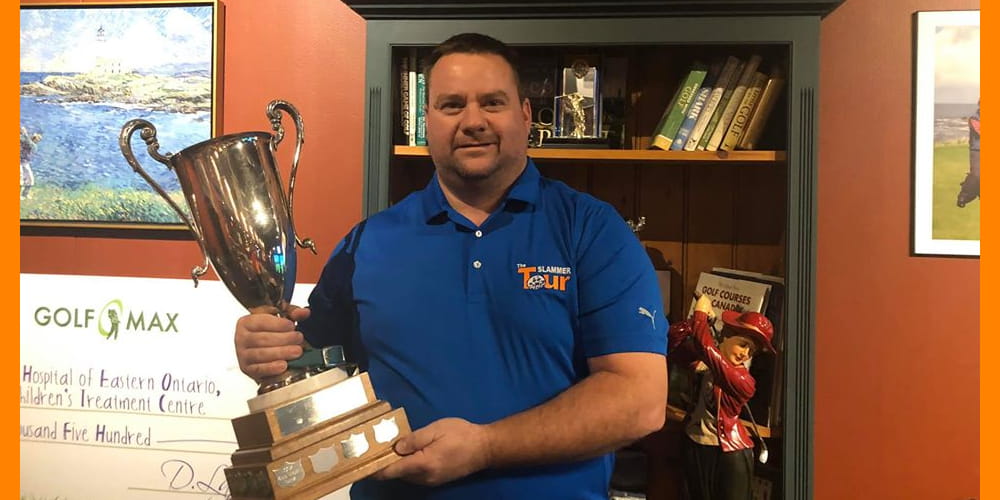 ---
Rick Turner (Gator) is the 2018 Slammer Of The Year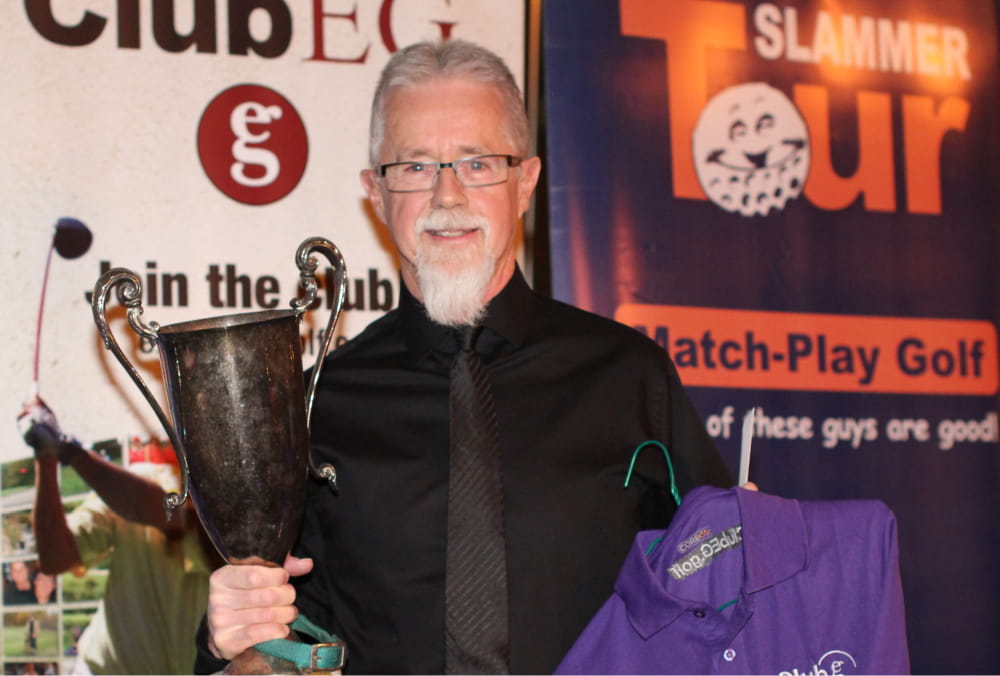 ---
Special thanks to Bill (Billiards) and Carole (WSM) Ryan for their generous support of golf's most prestigious honour.
The Preston Cup was named after the Ryan family's dog, Preston. While he wasn't the best-looking, nor the best-smelling nor was he the friendliest dog around, he was fun and tremendously personable — and those are the traits of the Slammer of the Year. Remember, the Slammer of the Year is voted on by your peers, so work your magic and make some allies.
Preston Cup History
2019: Nuttzz
2018: Gator
---