The Ottawa Sun Rookie Of The Year
New Slammers with 10-events are eligible for this monumental commendation.
We love rookies and are grateful to have our friends at the Ottawa Sun sponsor this annual award to honour the Tour's newest Slammer who most exemplifies sportsmanship, participation, golf achievement and a positive attitude.
---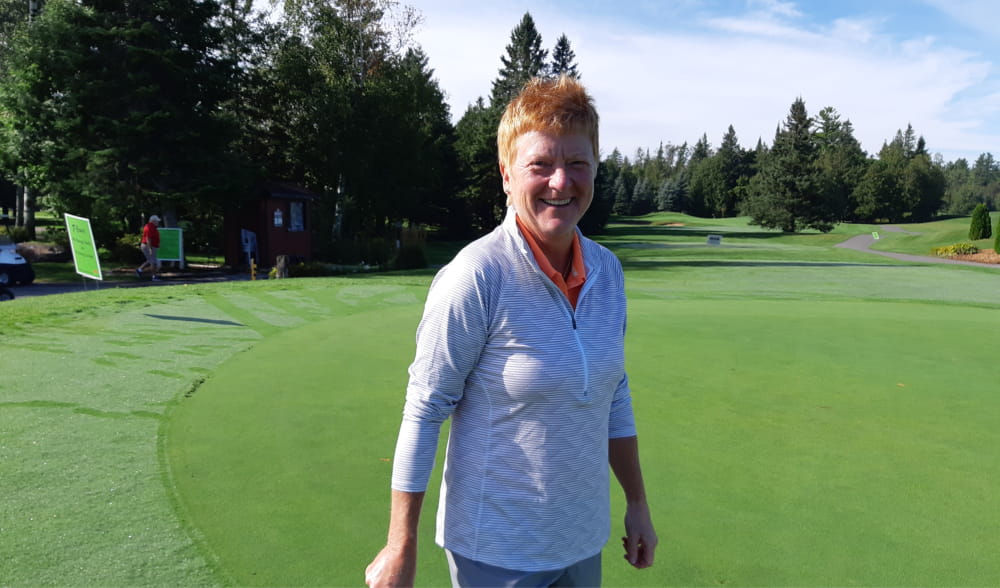 Line Montreuil-Daigle (Carrot Top) is the 2020 Ottawa Sun Rookie Of The Year
2020 Nominees: Mega, LannyK, Trix, CardGuy, Army, Mowgli & Bagpipes
---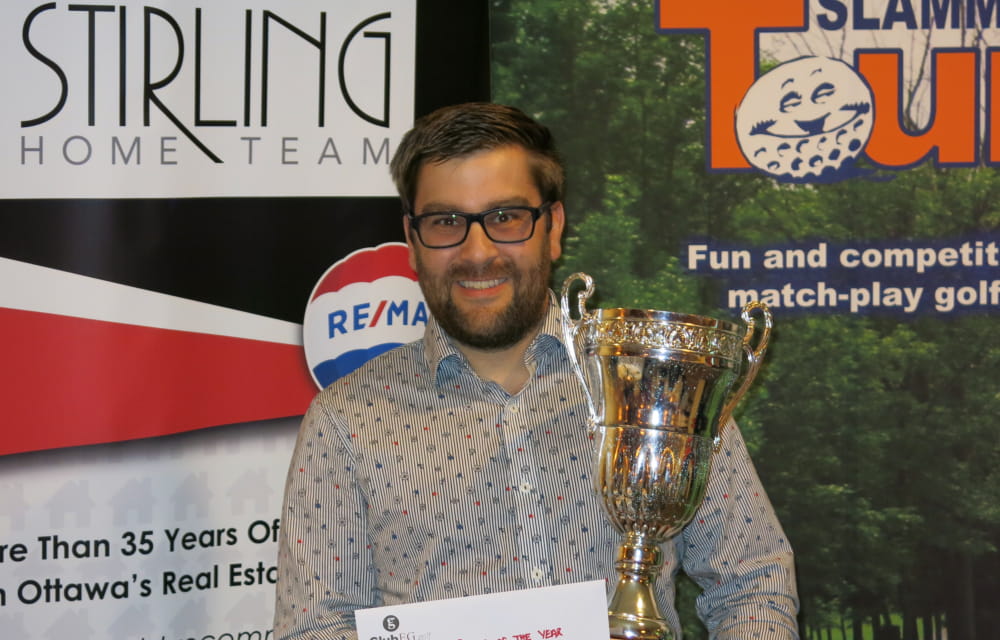 Danny Sirois (KidMoe) is the 2019 Ottawa Sun Rookie Of The Year
2019 Nominees: Nuttzz, KMac, Smiley, TNT, CheckPoint, RemaxMan, BBall, Will, Tigger, Hodgy, Bogie, Irony & Spicy P
---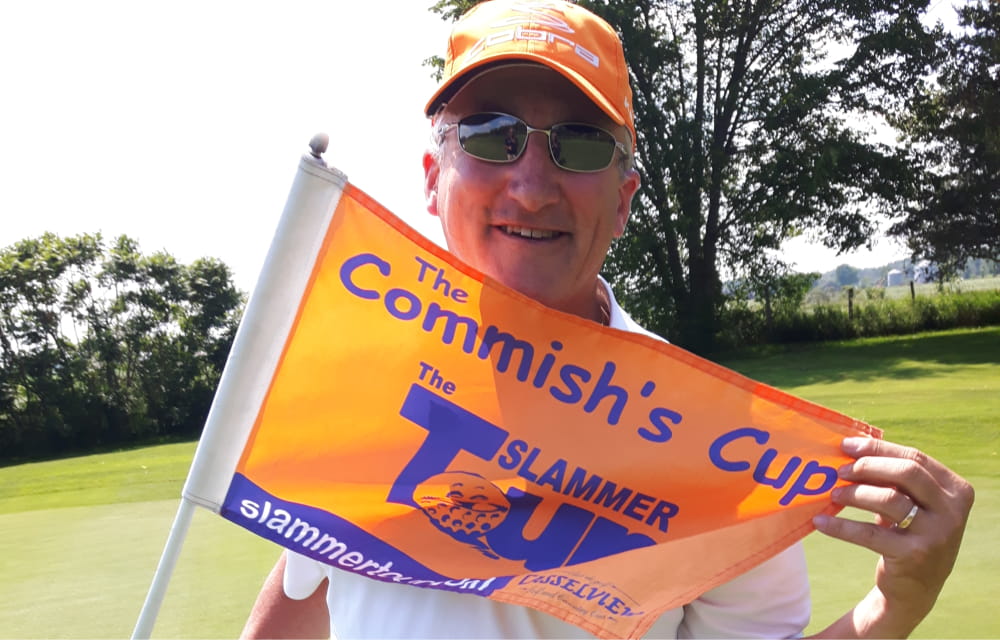 Jacques Heroux (Cobra) is the 2018 Ottawa Sun Rookie Of The Year
---
Thanks to the Ottawa Sun for their ongoing support of the Slammer Tour!
The Ottawa Sun Rookie of the Year is not only a champion, but now an ambassador for the Slammer Tour, and this top honour is awarded at the season-end Slammies, the Tour's official awards ceremony.
Ottawa Sun Rookie Of The Year History
2018: Cobra
---